1
« en: 15 Mayo, 2018, 02:41:45 am »
En abril de 2017 DC anunció sus planes para crear un nuevo servicio de streaming que incluiría dos series, una de ellas de animación y otra con actores reales. Como serie de animación la elegida fue
Young Justice: Outsiders
y como serie con actores reales se eligió Titans, a cargo de la que estarán Greg Berlanti y Geoff Johns.
Posteriormente se anunció que el rodaje de Titans
comenzaría en otoño de 2017 y que la serie constaría de 13 episodios
. Adicionalmente poco a poco se fue conociendo el reparto que incluiría a
Brenton Thwaites como Dick Grayson/Robin
,
Anna Diop como Starfire
,
Teagan Croft como Raven
,
Alan Ritchson como Hawk
,
Minka Kelly como Dove
,
Ryan Potter como Beast Boy
,
Conor Leslie como Donna Troy/Wonder Girl
y
Lindsey Gort como la detective de policía Amy Rohrbach
.
Tiempo después se filtraron algunas fotos del rodaje
Sorry but you are not allowed to view spoiler contents.
Sorry but you are not allowed to view spoiler contents.
Sorry but you are not allowed to view spoiler contents.
Sorry but you are not allowed to view spoiler contents.
Poco tiempo después se confirmó que
La Patrulla Condenada aparecería en el quinto episodio de Titans
con
Bruno Bichir en el papel del Dr. Niles Caulder, el líder del grupo
,
April Bowlby como Elasti Girl
,
Jake Michaels como Robotman
y
Dwain Murphy como Negative Man
.
El proyecto del servicio de streaming siguió creciendo con dos nuevas series,
una comedia de animación para adultos (con calificación R) de 26 episodios de media hora de duración con Harley Quinn
en la que posiblemente Margot Robbie ponga la voz de nuestra loca favorita, que contará con personajes como
Joker, Poison Ivy, Clayface y King Shark entre otros
y
Metrópolis
que se anunció a principio de 2018 como una serie de personajes reales.
Hace pocos días se anunció que una
serie de Swamp Thing con James Wan, el director de Aquaman, como productor ejecutivo
también se emitirá en la plataforma y
se dieron a conocer los logos tanto del servicio de streaming (que ilustra el inicio de este mensaje) como de las tres primeras series anunciadas: Titans, Young Justice: Outsiders y Harley Quinn
, a las que posteriormente se añadió el de Swamp Thing.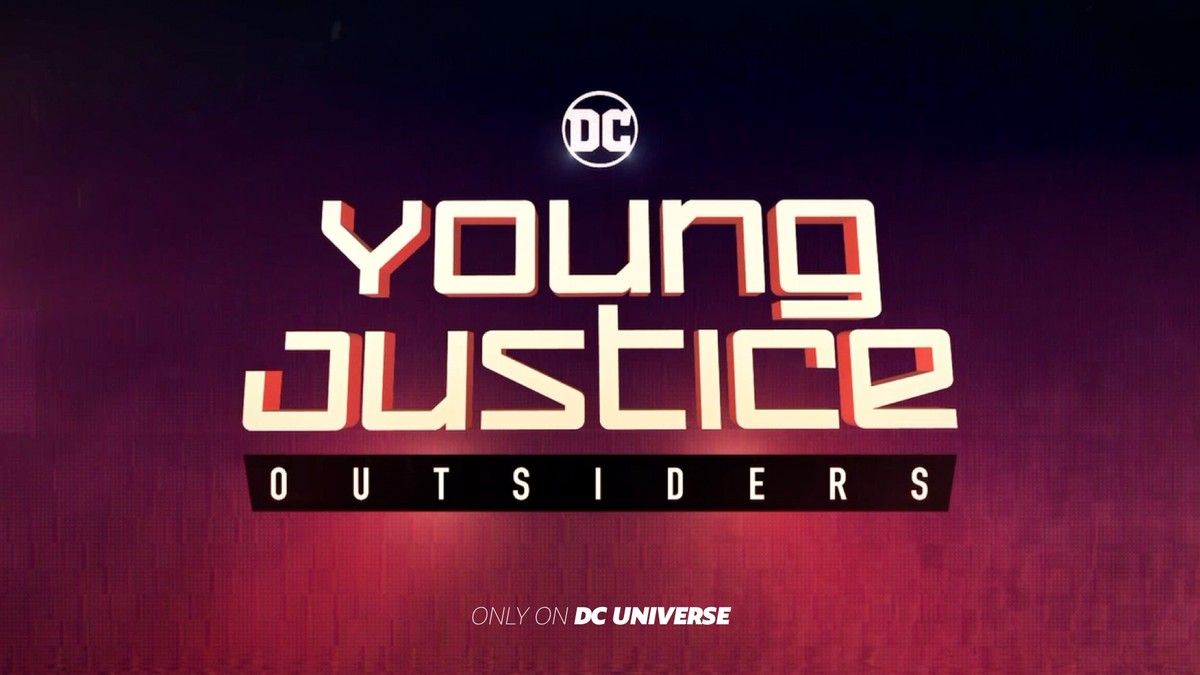 Por último ayer se han conocido dos nuevas noticias que afectan a La Patrulla Condenada ya que añadirán un
nuevo miembro que previamente no había sido mencionado en su aparición en la serie Titans, Crazy Jane
, personaje creado por
Grant Morrison durante su aclamada etapa como guionista del comic entre 1989 y 1992
y
se ha confirmado que contarán con su propia serie de 13 episodios en la que Cyborg tendrá un papel fundamental
.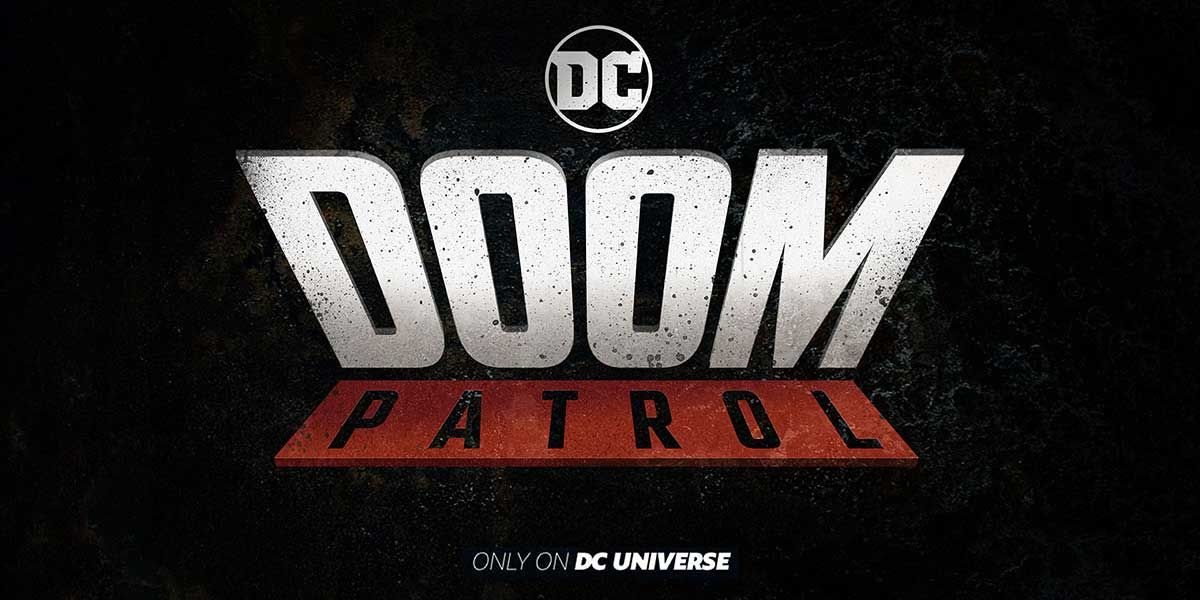 Así que, visto que el servicio de streaming de DC va hacia adelante con alguna serie ya en fase de rodaje y varias otras ya confirmadas que se van a desarrollar dentro de poco, abrimos hilo para comentar el resto de noticias que vayan apareciendo sobre este servicio y las series que se incorporen a él.